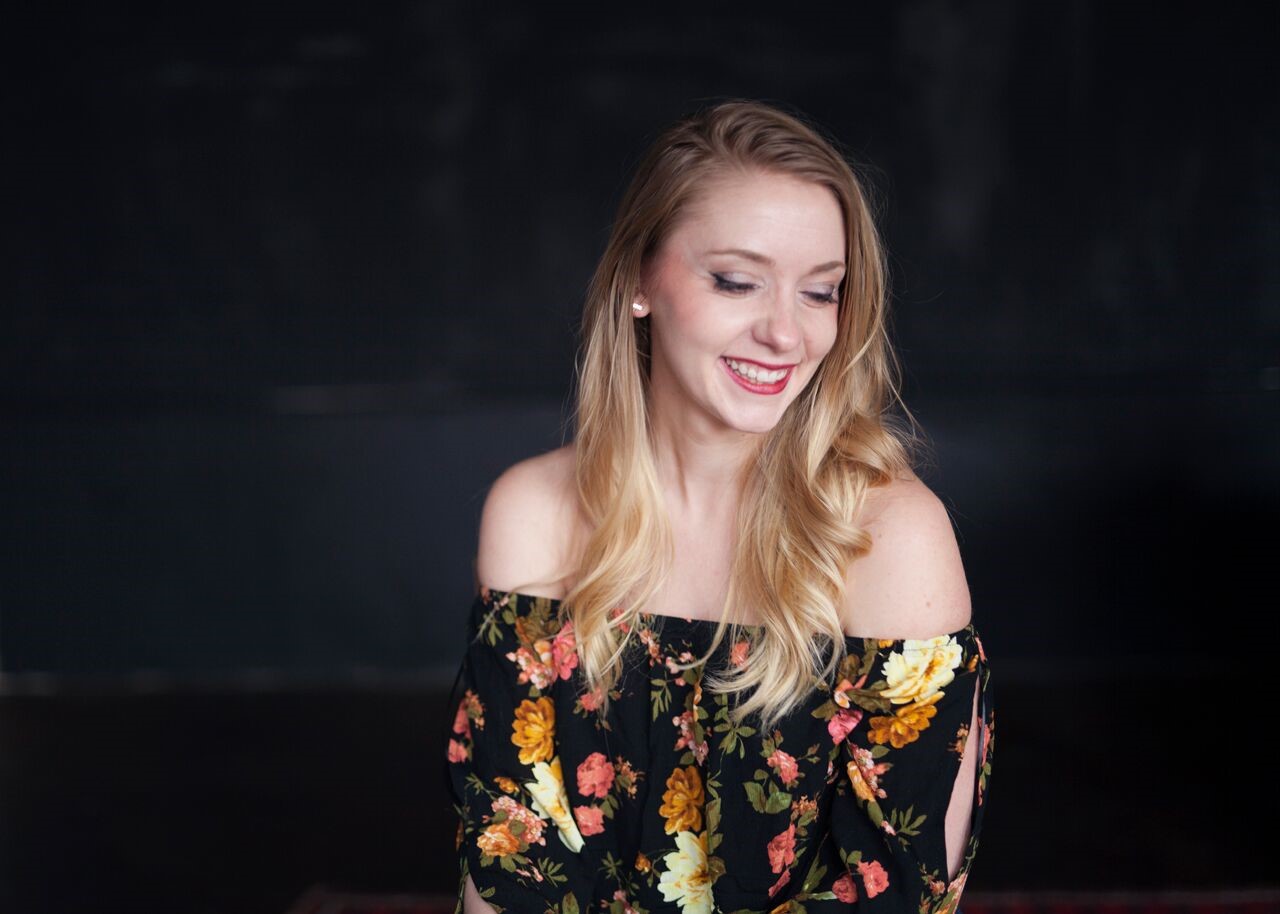 Lauren Stoy is a metalsmith and a jewelry artist. In December of 2014, her passions came to life when she founded L2 Creations, a small jewelry business specializing in various handmade items for men and women. From wedding bands to custom pendants, she possesses the ability to create a wide variety of pieces.
Lauren, a New Jersey native, attended Wagner College in Staten Island, New York and received a Bachelor of Science degree in Arts Administration. During her time in New York City, she held various internships at multiple arts institutions including SPIN Magazine, Fragments Jewelry and Jazz at Lincoln Center.
Soon after moving to Bethlehem, PA, Lauren began experimenting with unique and one of a kind jewelry fabrication. Largely self-taught and constantly inspired by the world around her, Lauren's style is natural and grounded.
Artist's Statement
"My metalwork is inspired by the world I see around me.
I like to combine the industrial design of a city with the delicate beauty of life and nature. This combination provides a brilliant example of how something gritty and edgy can still be soft and intricate. I love seeing the way the most resistant pieces of metal can be made into a piece that can resemble even the subtlest characteristics of the world.
That is the essence of metalworking; taking something hard and immoveable and forging it until it becomes something even more beautiful."